CO-FOUNDER.
A Twubs, we synthesize social noise to help people connect with relevant conversations. With our PRO TOOLS, we provide exciting live audience engagement experiences that have been used by Fortune 500 companies at some of largest venues in the world (Madison Square Garden, Staples Center, MGM Grand, etc).
We have the best Twitter chat tool on the market, and it's FREE!
While at Twubs, make sure to Register Your Hashtag.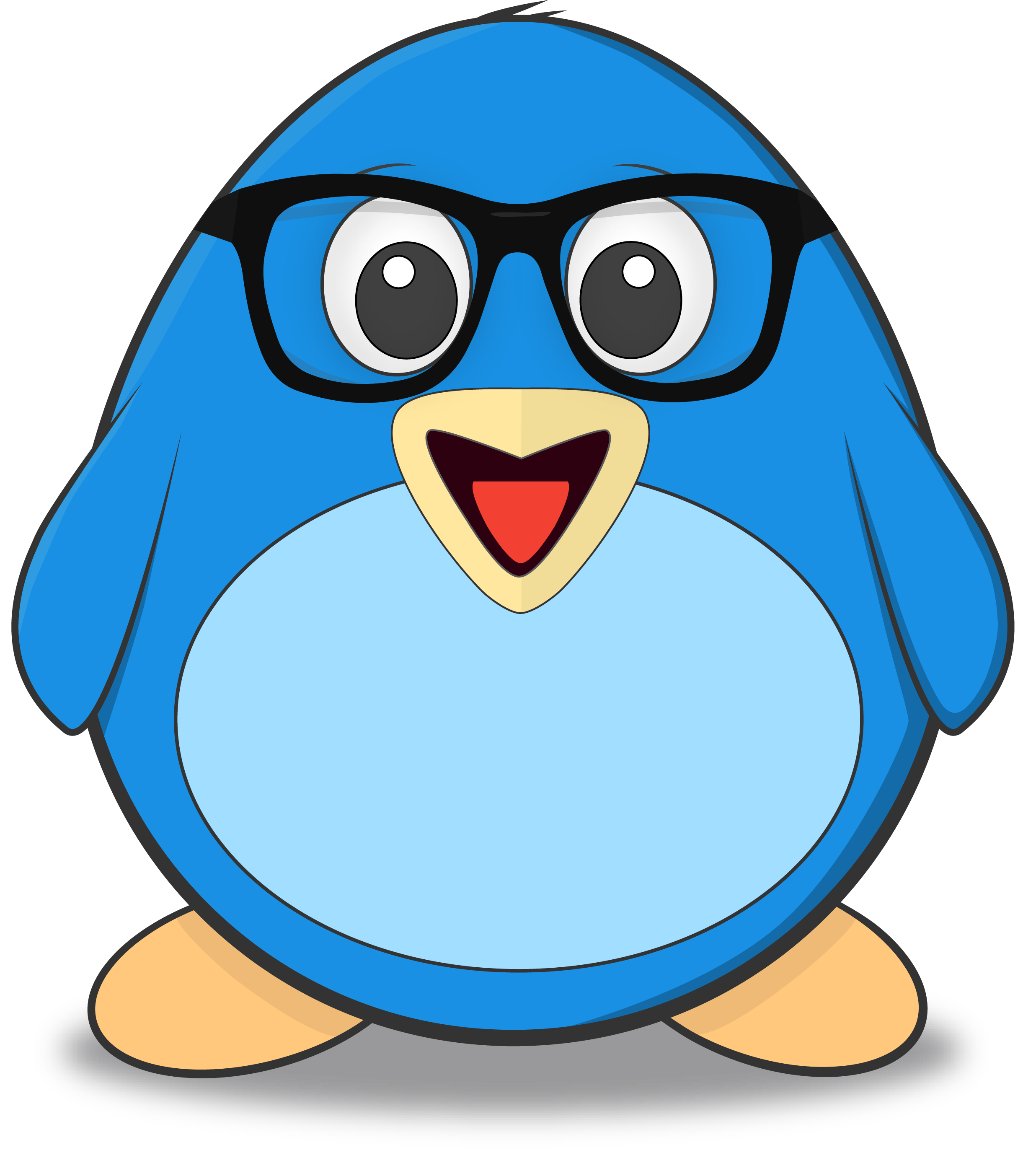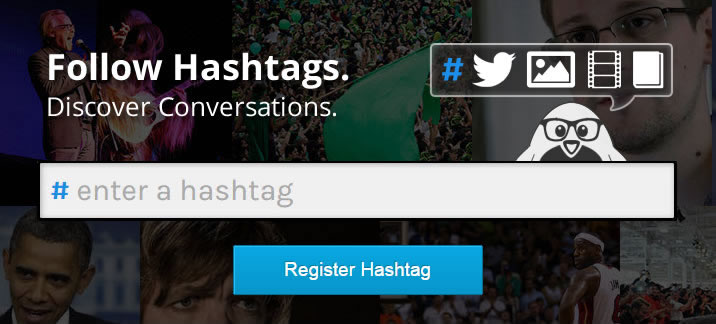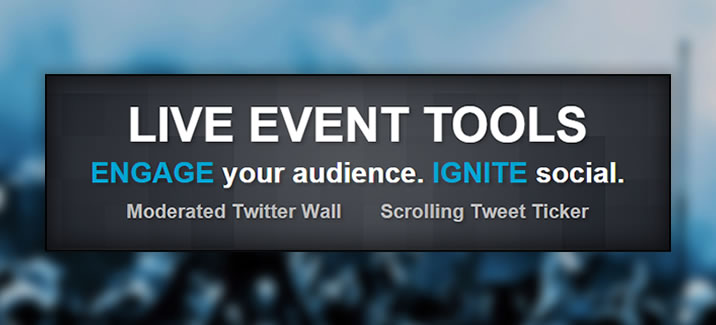 CO-FOUNDER. ACQUIRED IN 2011.
360hubs developed the 360Affinity Hub Platform… an award-winning, customizable, enterprise, robust, brandable social networking platform for publicly or privately connecting people, content, and ideas.
50+ modules could be custom-configured for any organization (multi-level user membership, multi-template website content manager, wiki, private groups, media player, photo galleries, blog, ecommerce, forums & more).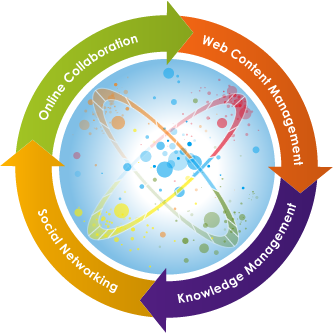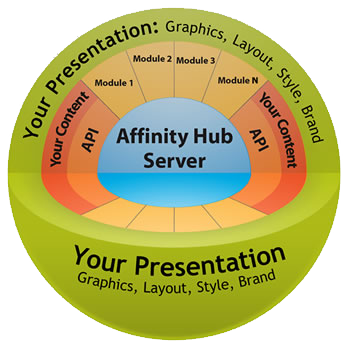 FOUNDER.
We researched 12+ speed reading methods and studies, and created a desktop application based on eye muscle training, which provides the quickest and best results in the quickest time.
Speed reading ultimately allows you to achieve the following***:
#1. Read MORE for knowledge or pleasure.
#2. Read LESS to save your time & do other things you enjoy.
***Life is NOT always about speed! Sometimes there is nothing better than lazing by the beach and enjoying a good book.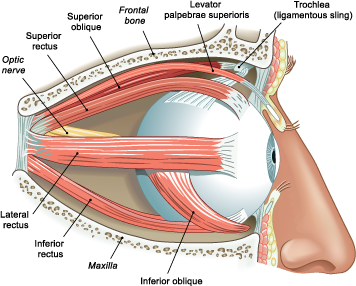 CO-FOUNDER. ACQUIRED IN 2014.
CustomerDish provided a powerful SMS-based survey and marketing engagement platform.
Organizations used SMS short codes to capture and connect with customers. Organizations could also create customized "conversational" text message surveys. They could then filter customer lists for targeted outbound SMS marketing.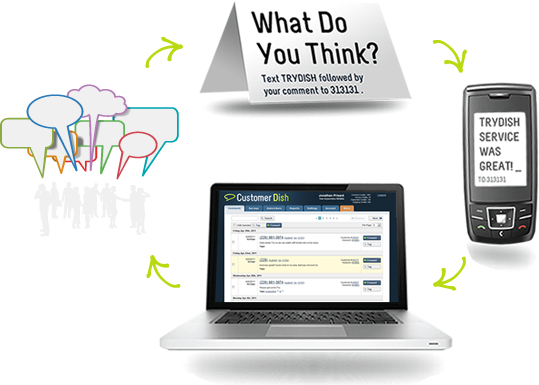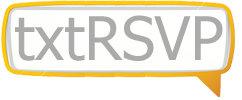 CO-FOUNDER. ACQUIRED IN 2014.
txtRSVP had a simple, yet novel idea to use SMS text messaging for personal gathering (weddings, showers, family reunions, etc) and corporate event RSVPs.
We replaced traditional paper and digital invitations with a SMS-text engagement process. Hosts created surveys to find out information from guests (e.g.: Would you prefer chicken, steak, or vegetarian?). Hosts tag, filter, and connect with guests before and after events.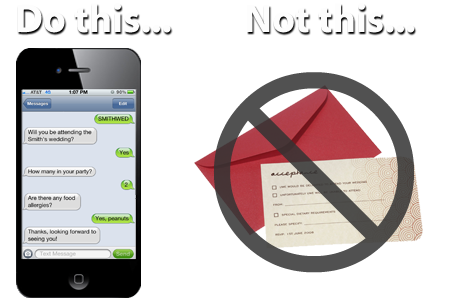 FOUNDER. TRANSITIONED IN 2006.
This is what started it all… reselling web hosting space and miscellaneous web technologies.
Serving hundreds of customers from 1999-2004, TheDotComCompany.net Web Solutions provided a portfolio of web solutions, including: shared & dedicated web hosting, web design with content management, eCommerce,curated web development resources, search engine optimization, and domain name registration.
WARNING: Enjoy the ancient and horrible versions of the website below!